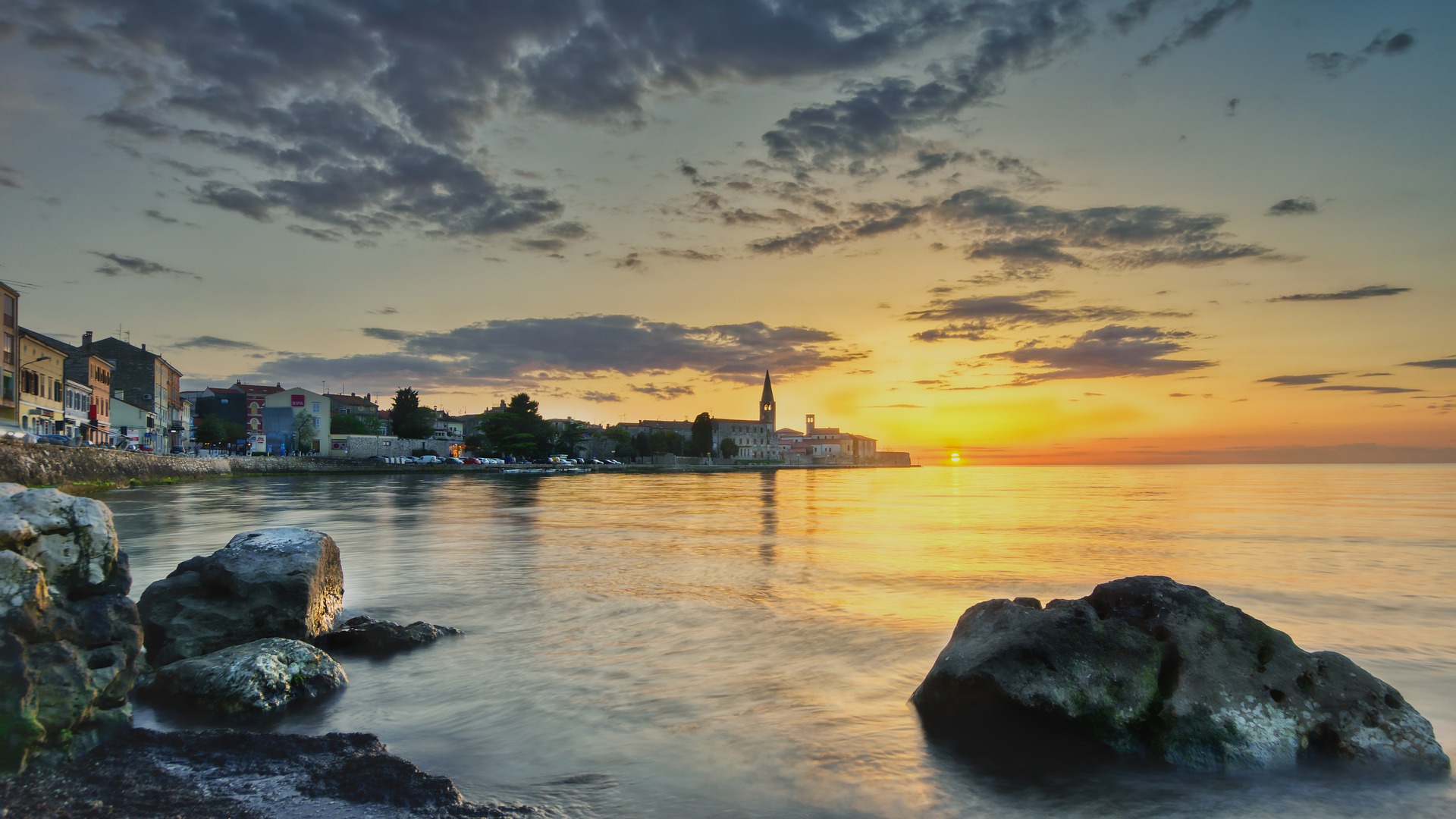 ---
CCDC is sponsoring an award for the best presentation for young scientists
(under the age of 35).
---
Cambridge Crystallographic Data Centre (CCDC) workshop will be held on September 8, 15-17 h. The topic of the workshop will be tools of the Mercury program with an emphasis on the analysis of intermolecular interactions. Participants are encouraged to bring their own laptops. A temporary licence for the CSD package will be provided if necessary.